A Live Q&A Series About
Starting & Growing Your Business
Your chance to learn directly from an expert, for free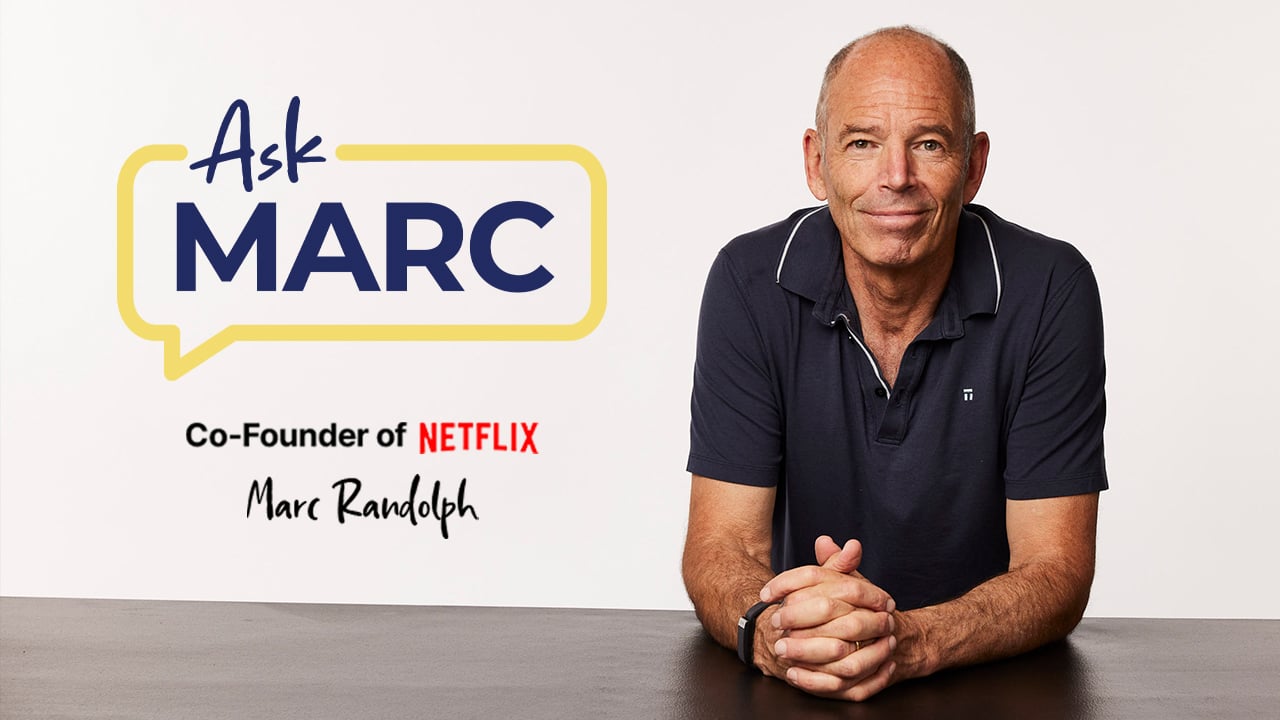 Get Free Business Advice from the Co-Founder of Netflix, Marc Randolph
In 1997, the concept for Netflix launched as a mailed DVD service that completely disrupted the rental space and changed the way the world experiences media. There at the very beginning of this revolution was Marc Randolph, co-founder and founding CEO, who has since gone on to mentor hundreds of early stage entrepreneurs and help seed dozens of successful tech ventures.
Marc shares what he has learned over the years to help new and existing businesses succeed, and in our series Ask Marc, he'll answer your questions live.
Get the business advice you need during our next Ask Marc live Q&A. You won't want to miss it—sign up now to stay updated.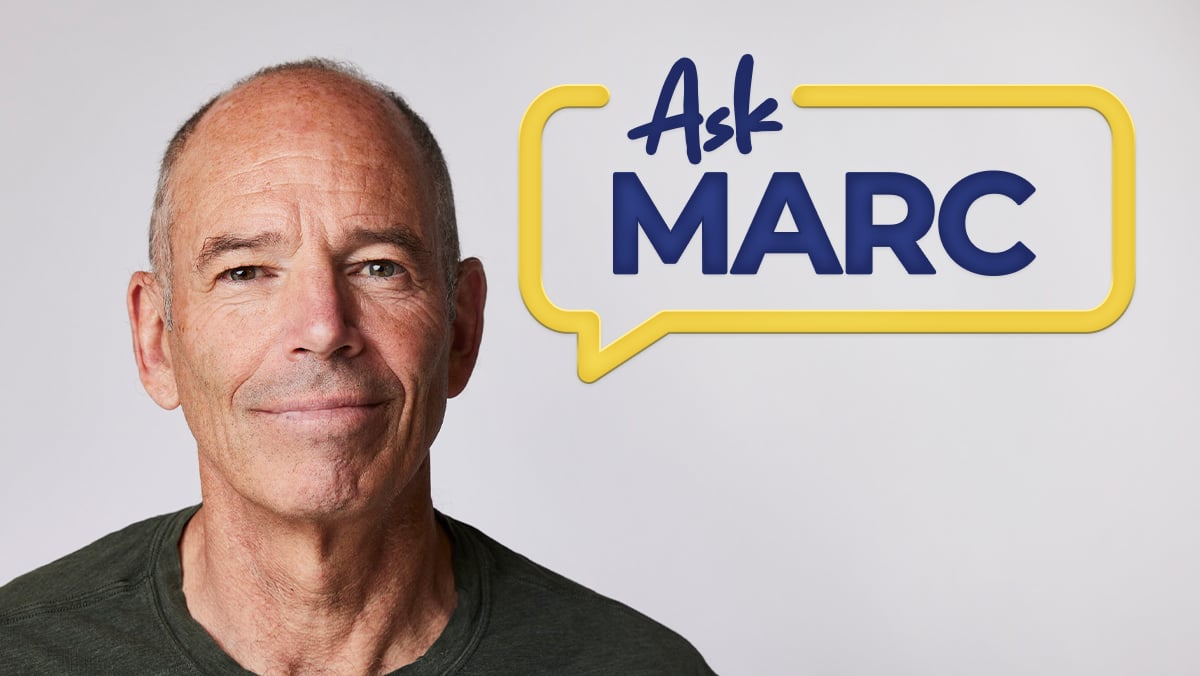 June 21, 2023
Marc sits down with us again to answer your questions about building your business. Join us on YouTube, Twitter, LinkedIn & Twitch.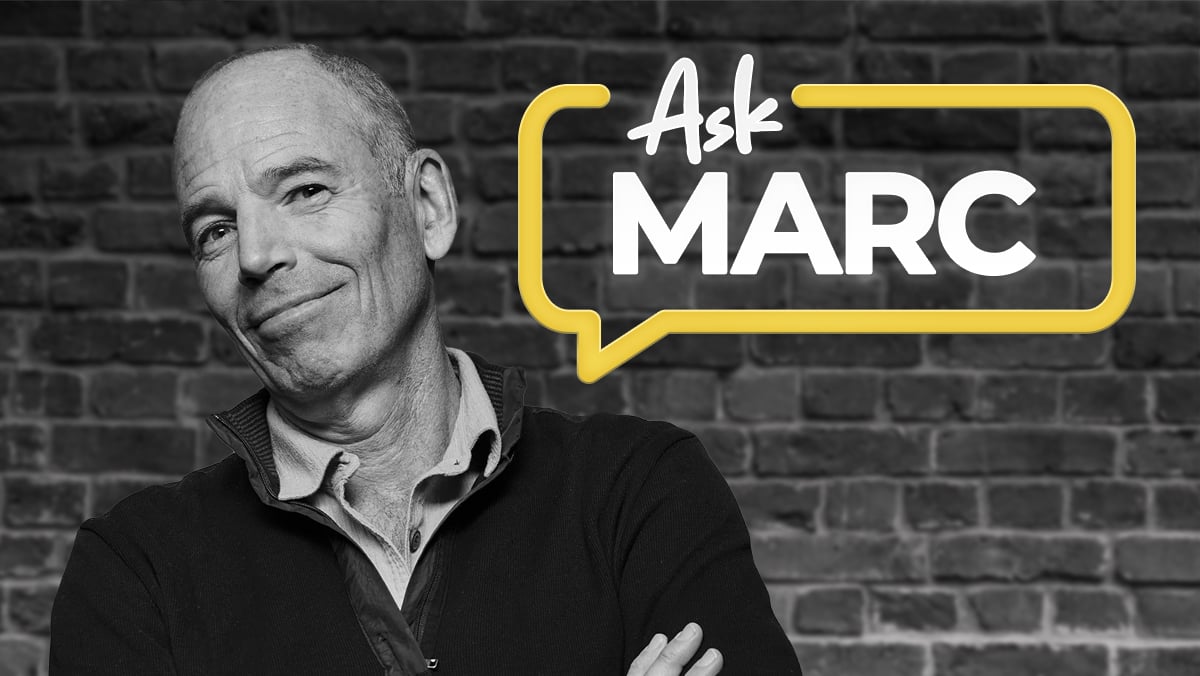 September 26, 2023
Marc joins us to mentor you on how to start, build and grow your business. Join us on YouTube, Twitter, LinkedIn & Twitch.
Missed any previous episodes? Catch up now!
May 23rd, 2023
Best Ways to Raise Money, Picking Yourself Up After Failure, Finding a Co-Founder
March 28th, 2023
Balancing New & Existing Clients, Finding Partners, Building Trust with Your Customers
February 14th, 2023
Getting Infront of Large Companies, Approaching Negotiations, Dealing with Demotivation After Pivoting
January 10th, 2023
Marc's Outlook for 2023, Using a Loan vs. Your Own Savings, Franchises as a Form of Business Ownership
December 6th, 2022
Sales as a Necessary Skill to Be Successful, Interview Techniques, Knowing When & How to Fundraise
November 3, 2022
Starting with Little or No Capital, How to Find Customers, Managing Mental Health
September 6, 2022
Building a Strong Business Plan, Skills of a Good Business Owner and How Much Debt to Take On
June 9, 2022
Financial Details to Give Investors, Where to Look for Investors and Improving Your Speaking Skills
May 9, 2022
Facing Challenges, Bringing on Co-Founders and Growth
April 19, 2022
Staying Motivated, Morning Routines and Setting Priorities
March 14, 2022
How to Woo Investors Even If You Have No Sales
February 14, 2022
Pitching Investors, Testing Ideas and Finally Launching Your Dream
Don't miss your chance to ask Marc Randolph a question.
Sign up to stay updated.